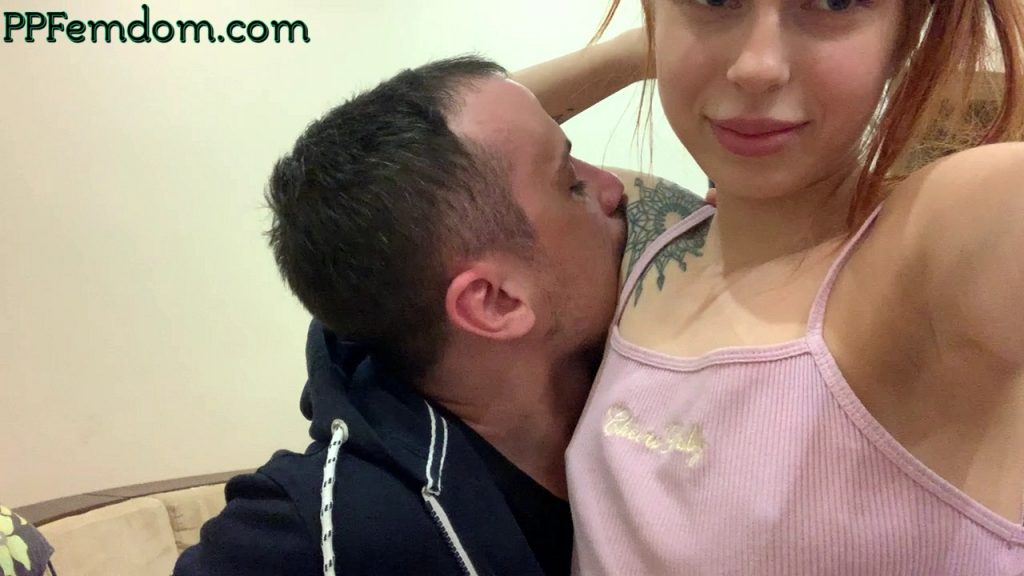 Another day in the life of the petite Mistress Kira and her lifelong slave. At the beginning of the video, Kira shows her perfect body in tight sports leggings in the mirror, and then goes into the room to the slave who is working at the computer at that moment. A young dominant girl stands with her feet on a computer desk and records on video from top to bottom as a slave worships her feet. Then Kira orders the slave to open her mouth and sticks her foot deep into his mouth and orders her to suck her toes (foot-gagging femdom). After that, the Princess points the obedient guy to the bed, ordering him to lie down, and she herself immediately stands with two feet on him (full weight trampling). Then Kira sits down with her divine ass in sexy yoga pants on the face of an excited slave who, like mad, starts kissing the ass and pussy of his Goddess.
Kira enjoys how this enslaved guy praises and adores her, for whom being a chair for his Goddess and having the honor of kissing her ass is the greatest pleasure in his life. When the Mistress is tired of holding a smartphone, she uses the hand of a slave as a holder for a smartphone, during facesitting. Sitting on the face of a slave, Kira shows a close-up of her perfect feet and toes with a pedicure and red nail polish, addressing the viewer and ordering him to worship to her feet while she sits on the face of a meek slave (POV foot worship during facesitting). Then Kira continues to saddle the face of the slave in various positions, while asking the slave whether her pet is pleased with the fact that he has such an honor to be her slave – and the slave, of course, answers yes, continuing to kiss the ass of the Goddess.
And now Kira got up and suddenly raised her hand showing her inviting armpit and orders the slave to lick it. The submissive guy passionately begins to kiss the armpits of his Goddess, lick them, enjoying their taste and smell them. He licks and sucks the armpit of his Queen so trappee because he has been dreaming about it for a long time, and now the moment has come when Kira herself wanted the slave to clean her beautiful armpits with his tongue (armpit cleaning femdom).
Price:

$12.99

Length:

00:16:10

Issue:

28.02.2021

Language:

Russian
BUY ON:
Resolution:

1920×1080

Format::

MP4
Resolution:

1280×720

Format::

WMV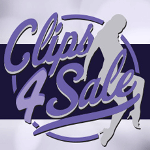 Clips4Sale