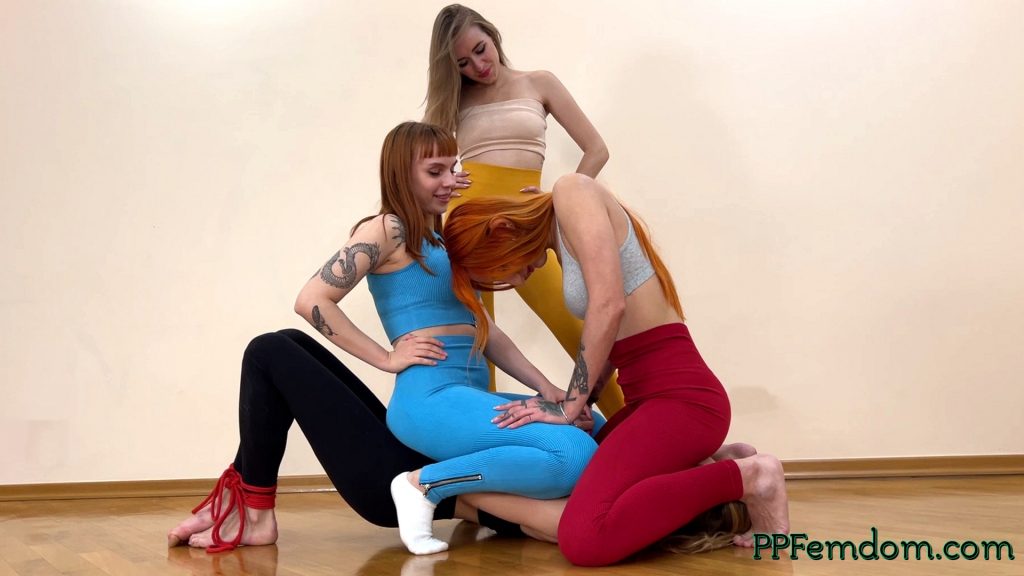 Three self-confident athletic girls dressed in brightly colored yoga pants are doing a demonstration workout improving their buttocks, while a bound slave girl sits in the corner and looks at those divine buttocks, realizing that she must submit to them. Mistress Kira, as a fitness trainer, trains Mistresses Jucy and Agma on purpose so that during sitting their asses are clearly visible for a miserable slave girl. After all the dominant girls have worked out and sweated, it's time for the bound slave girl to sniff each of them's sweaty ass. In Mistress Agma's sweaty ass, the face of the lesbian slave was first dipped, Subby BB obediently inhales the aroma of the divine ass in yoga pants. The next ass to be served is Mistress Jucy's ass, Mistress Kira presses the face of the slave girl into the sweaty ass of petite Jucy so that the slave girl inhales sweat from the deepest place between the buttocks. Then Mistress Kira deliberately started to squat down to sweat even more, and then ordered the submissive bitch to worship and sniff her divine ass.
Now the slave girl needs to show herself how much she is ready to bow to her more beautiful Mistress, so she kisses their asses reverently, first each separately. Then all three lesbian Mistresses lined up in a row so that the slave girl kissed all three asses almost simultaneously. And in order for the slave girl to taste the smell of the sweat of her Mistresses' asses, the Mistresses took off their yoga pants, stripping their buttocks and panties. Now the skinny submissive bitch kneels before real beauties and kisses and sniffs the bare buttocks of Mistresses Juсy, Agma and Kira and sniffs their sweaty panties on their asses. But the humiliation of the slave girl was just beginning, the Mistresses put her on the floor, and they began to saddle her face in turn, arranging for her a lesbian face riding and facesitting lezdom.
Then the bitchy Mistresses remembered that they were sweating not only on their asses, but also, for example, on their armpits. Therefore, now the slave girl is sniffing the sweaty shaved armpits of Mistresses Kira and Agma and the sweaty hairy armpits of Mistress Jucy. Then the three Mistresses sat side by side, stretching their legs in dirty and sweaty socks forward, ordering the slave girl to sniff and kiss them. And finally Mistresses Agma and Kira squeezed the head of the slave girl, pressing her face into Agma's ass, and Mistress Kira pressed her pussy head of the slave from behind, starting to imitate movements as if she was fucking the girl in front, but at the same time, between these girls is the face of the humiliated slave girl Subby BB.
Price:

$11.99

Length:

00:11:28

Issue:

20.09.2022

Language:

Russian
BUY ON:
Resolution:

1920×1080

Format::

MP4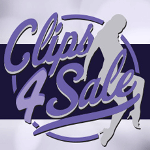 Clips4Sale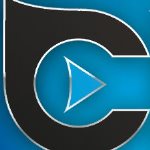 Cliptress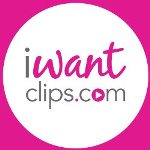 Iwantclips
Resolution:

1280×720

Format::

WMV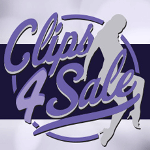 Clips4Sale