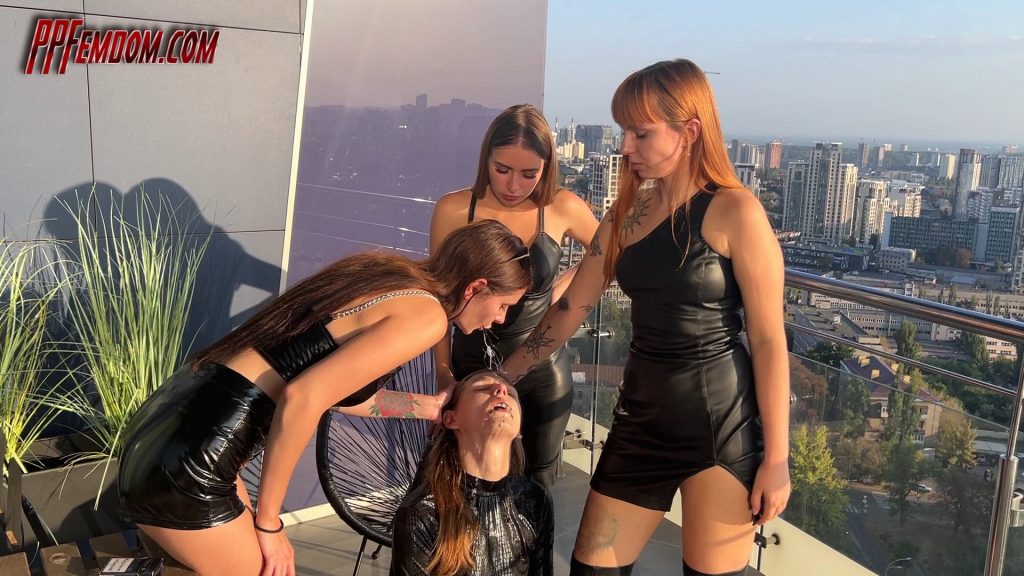 On an open balcony (terrace) with a view of the metropolis, the submissive slave girl Subby BB is kneeling. Because when truly beautiful girls are relaxing and having fun, an insignificant bitch should only serve them and fulfill all their whims. And at that moment, Mistresses Jucy, Kira and Sofi decided that their slave girl today would be a human ashtray and a human spittoon for them. Bitchy Mistresses dressed in fetish sexy black leather enter the balcony to smoke and take advantage of a lesbian slave who should not spend a day without humiliation. The mean girls light up their cigarettes and start smoking while admiring the view of the city and enjoying what is about to happen, and the human ashtray Subby BB obediently stands on her knees and opened her mouth to receive all the waste from the Mistresses.
Three cruel girls smoke and flick cigarette ash into the slave girl's mouth, treating her only like a living ashtray. But very soon Mistress Kira could not restrain herself from simply ignoring the humiliated bitch, she wanted to humiliate her even more, so she collected a lot of saliva in her mouth and spat a large clot into the slave girl's mouth. Mistresses Sofi and Jucy immediately followed the example of Mistress Kira and began spitting into the lesbian slave's mouth and shaking off cigarette ash there. The Mistresses smoke pathetically and humiliate the obedient slave, constantly spitting in her mouth and on her face while simultaneously shaking off cigarette ash, they are excited by the fact that all this is happening on the open balcony and random people or neighbors can see it. Publicly exalting oneself and turning a lesbian slave into a dirty freak by smearing her face with spit and ashes is what all three smoking Mistresses adore. When the sadistic girls finished smoking, they began to take turns throwing smoldering cigarette butts into the slave girl's mouth, turning her mouth into a dirty trash can filled with saliva, ash and cigarette butts.
And after that, Kira, Sofi and Jucy began another series of spitting in the pathetic face of the slave girl. The lesbian slave's mouth and face are so filled with the Mistresses' saliva that huge clumps of all this mixture flow down her chin and drip onto her knees, so she made a cup with her palms so that all this saliva flows into her hands. Subby BB looks extremely pathetic and humiliated, all soaked in the spit of cruel Mistresses and their cigarette ash – this is exactly what the three bitchy Mistresses wanted.
Price:

$7.99

Length:

00:07:01

Issue:

05.10.2023

Language:

Russian
BUY ON:
Resolution:

1920×1080

Format::

MP4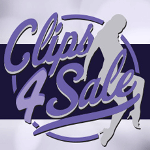 Clips4Sale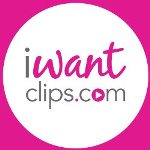 Iwantclips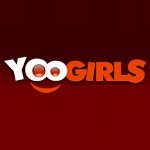 YooGirls
Resolution:

1280×720

Format::

WMV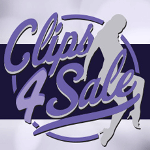 Clips4Sale